Father Day is a time to thank and praise dad. Let's take a look back at some of the more amusing things to give dad on his special day.
Get him a box of lung cancer. The perfect gift.
Doctor recommended.
Is there nothing beer can't cure?
Is dad bored? Maybe he needs a hobby.
Or something light to read.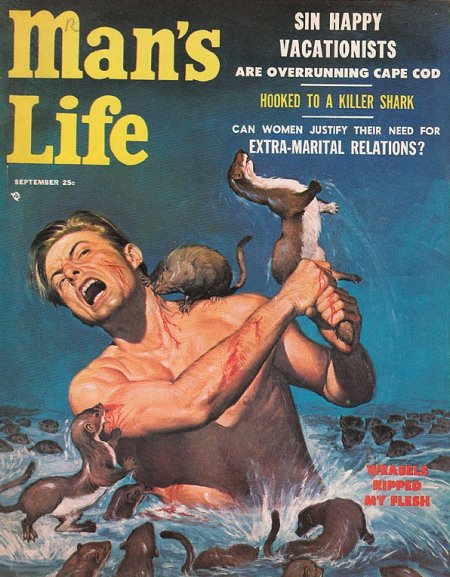 In the end, whatever you decide to get him, both he and the lady's man in him will love it.
If you are looking for something for you, check out my books. There are dads in them.
www.Georgie-Lee.com