As if I need another reason to wish I could jet to England on a moment's notice. Here's an article on the exhibit that sums it up.


The exhibit focuses on the trendsetting fashions of the Tudor and Stuart monarchs. These kings and queens knew how to live large, and to wear enough heels and ruffles to put the Victorians to shame. Think lots of brocade for both men and women, codpieces, beauty marks and luscious hair. This was the age of Bubonic Plague, the Reformation and the London fire, and these monarchs faced all these calamities with poise, grace and a wicked sense of style.
Since I can't journey to London for the exhibit, I will console myself with a few beefy actors who've rocked the Stuart style on film.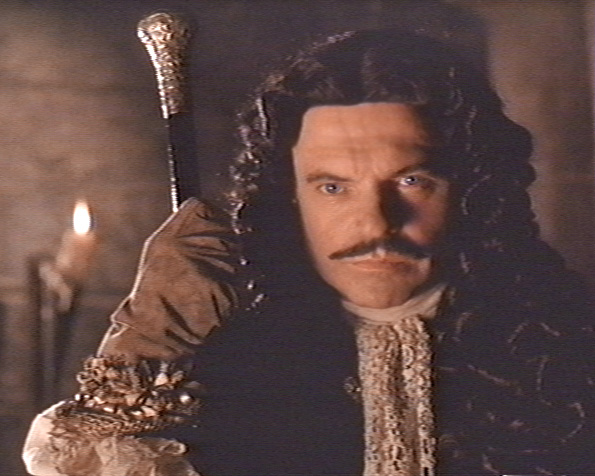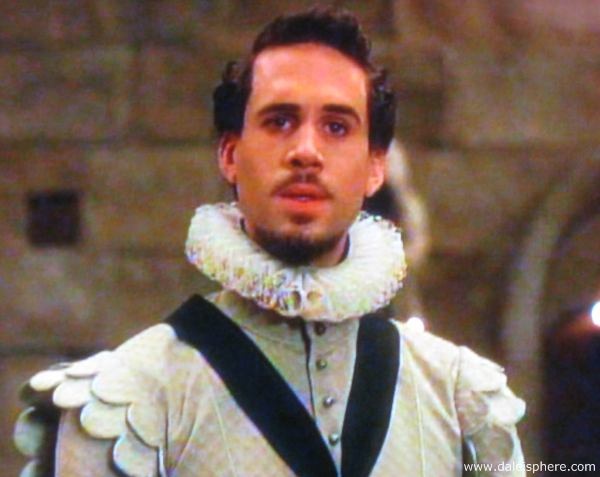 Not the right era but I couldn't resist.
Nor could I resist the Count de Monet.
I don't write about this time period but I do write about the Regency so check out my books
www.Georgie-Lee.com